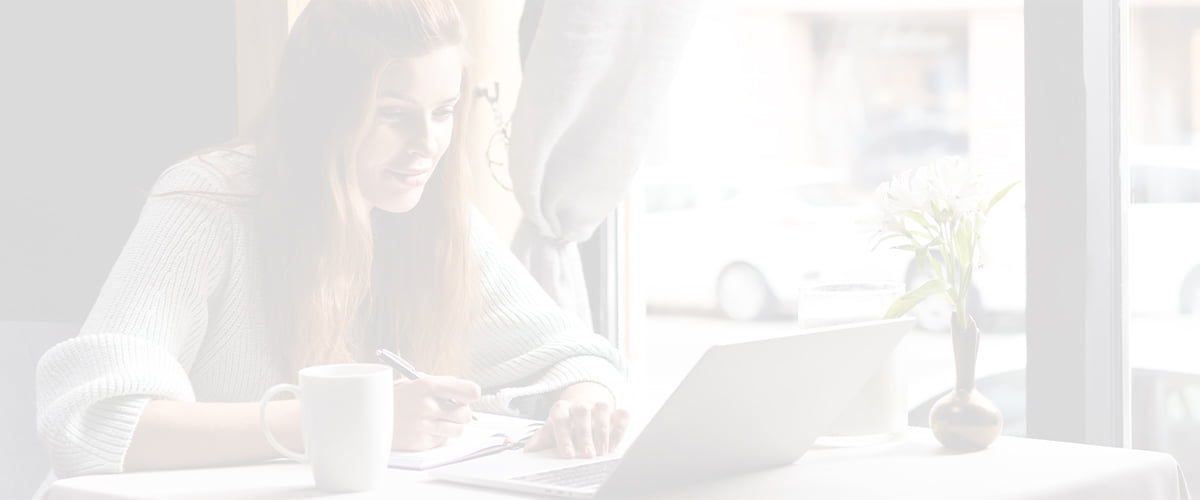 OUR GIFT TO YOU
Free, Online Acupuncture CEU Credits
FREE CEU CREDITS • WATCH AT YOUR OWN PACE • NO STRINGS ATTACHED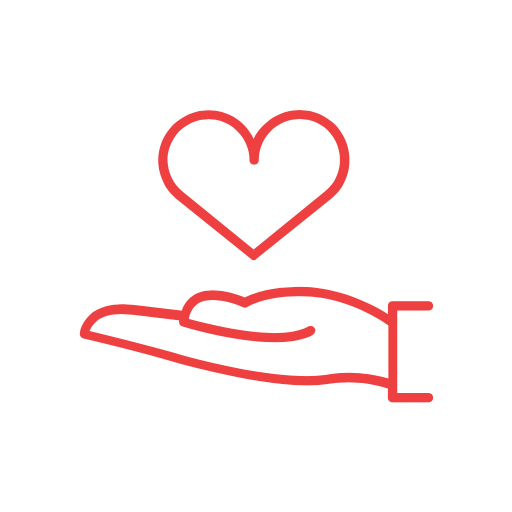 You're a Practitioner who needs free Acupuncture CEU credits. We're here to help.
You know the drill. Each year you have to get your CEUs, and more often than not, it's a chore that you dread. You don't want to travel, and you don't want to spend money on boring courses that won't help you grow.
After a jam-packed weekend of funeral-like lectures, you walk away wishing you hadn't wasted your whole weekend. But you do it, every year, because you have to.
We know your pain. But, we have a solution.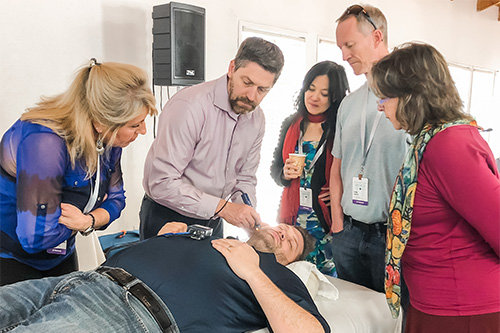 At Miridia Technology, our mission is to help practitioners just like you get the most up-to-date, understandable and actionable training in the acupuncture industry. No "boring" allowed here!
Our approach to acupuncture CEU courses is different. Instead of charging hundreds, or even thousands of dollars for our training, we prefer to sell it for cheap… or even give it away for free. Why? Because we believe we have vital knowledge to share, and we want to make it accessible to all. We trust that you, in turn, will take that knowledge, implement it in your practice, and change the lives of hundreds of patients. It's our way of giving back to the acupuncture industry. It's our way of elevating the profession, encouraging growth, and paying it forward.
3 FREE ACUPUNCTURE CEU CREDITS | NCCAOM & California
Each month, we give away free acupuncture CEU credits with no catch and no strings attached. By taking our free CEU training each month, you can easily meet your credit requirements for the entire year!
Practitioners LOVE our training. It's the furthest thing from boring, and even people who have been practicing for 10 years or more STILL come away with new knowledge that revolutionizes their mindset and treatment strategies.
I want to take this opportunity to share what one business has offered to the acupuncture community. Miridia Tech is offering completely free CEU courses… Don't miss out on this absolutely generous offering! I took all the courses this past week and received tons of value from them.
How to Get your Free Acupuncture CEU Credits
CEU Credits Issued through NCCAOM and California; available for enrollment through March 31, 2022.
Click "View Course Details" on the course listed below
Click the "Login to Enroll" button
Create a free account (if you don't already have one)
Once are logged into your account, enroll in the courses you want to take. Register beforeMarch 31, 2022 to maintain access. You'll have one year after your date of enrollment to complete the course.
Work through the courses! Our system will save your progress as you go.
When you're done, submit the required worksheet and CEU assessment (located on the course viewing page)
Once you complete the CEU assessment, you will be issued a certificate from the CEU provider via email.
Click "View Course Details" on one of the courses below to get started!
Valid for FREE Enrollment through March 31, 2022. Must complete courses within 1 year of enrollment date.
What Practitioners are Saying about the Free CEUs
I wanted to send a great thank you to everyone at Miridia Tech. The knowledge they impart and the information I've acquired has lead me to think differently about how I will continue to serve my community. They are graciously serving our Acu community with the gift of knowledge, and a different way of showing more patients how acupuncture can help them.



As an acupuncturist I need to continue my education by completing courses/hours each year. Thanks to Miridia Technology for not only bringing modern technology to the world of Chinese Medicine, but for giving away continuing education units for FREE! They took this opportunity to help a community of practitioners around the country/world, many who have had to close their offices and are not bringing in an income to help build each other up. 
To my colleagues, check this out, I have been enjoying doing these CEU classes from Miridia Acupuncture Technology… they are giving back to the acupuncture community and supporting our profession.


Miridia Acupuncture Technology has a fantastic free online CEU class going on. I love their technology and options for treating with/without needles. Can't go wrong here. Auricular therapy is one of my favs!


The Best Acupuncture Tools in the Business

Implement What you Learn!
To help you implement everything you learn in the free courses, we've compiled a group of the top tools that will make a difference in your practice, and for your patients! You can get more information about our acupuncture technology tools and technology by clicking the button below!
---
Questions? Need Help?
We hope this free training is a blessing for you and your patients. Our goal at Miridia Technology is to give you the tools, technology, and training that YOU need to be a successful practitioner. In turn, we know that you'll help more patients, elevate the profession of acupuncture, and change lives.
We hope you'll take advantage of this free training, invest in yourself, and learn some valuable new skills that you can confidently implement in your practice. Feel free to reach out with any questions or concerns. Remember, there will be new, free courses each month, so check back often!
We are here to help!
Email: help@miridiatech.com
Phone: +1 208.846.8448