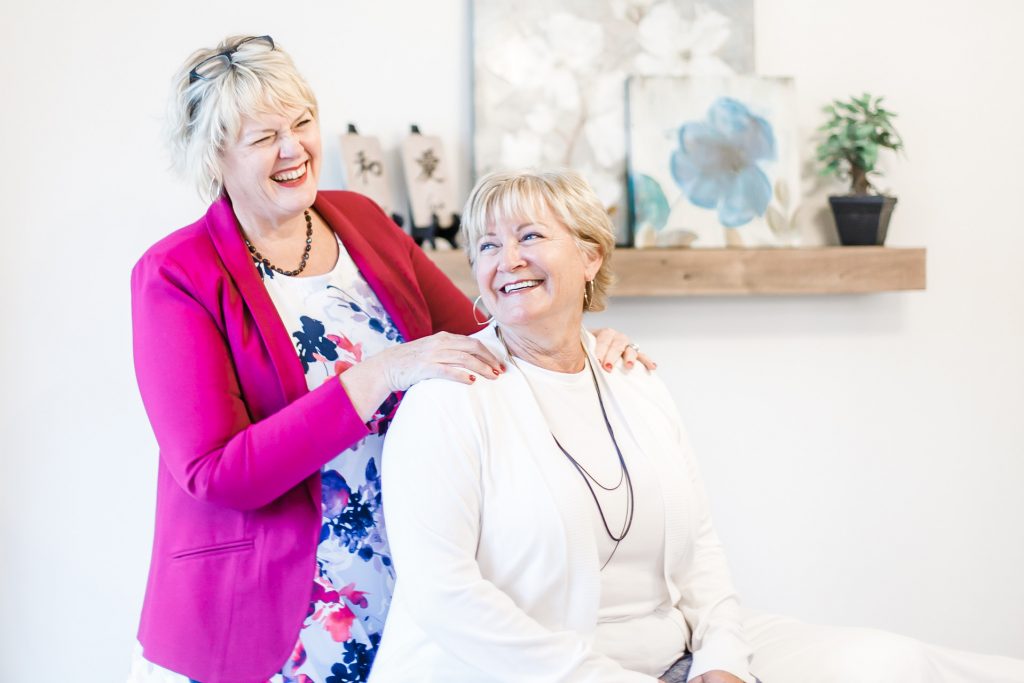 The training Acupuncturists need to be successful, all in one place
As an acupuncturist, you know you've got to be at the top of your game to be successful. You spend so much energy investing in your patients, which is wonderful. But investing in YOURSELF is just as important. One of the best ways to do that is to invest in EDUCATION. That's where we come in!
At Miridia Technology, our mission is to help practitioners just like you get the most up-to-date, understandable and actionable training in the acupuncture industry.
Our approach to training is different. Instead of charging hundreds, or even thousands of dollars for our training, we prefer to sell it for cheap… or even give it away for free. Why? Because we believe we have vital knowledge to share, and we want to make it accessible to all. We trust that you, in turn, will take that knowledge, implement it in your practice, and change the lives of hundreds of patients. It's our way of giving back to the acupuncture industry. It's our way of elevating the profession, encouraging growth, and paying it forward.
We aim to start a ripple effect that has the power to not only change the acupuncture industry, but the entire world.
Will you join us?
---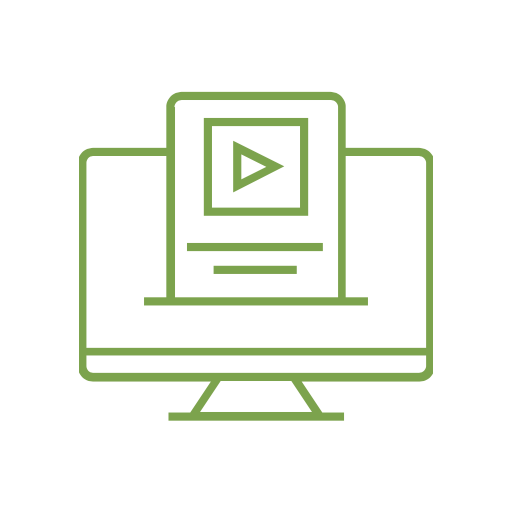 Step 1
Browse our classes, CEU courses and training videos and choose which ones you'd like to take.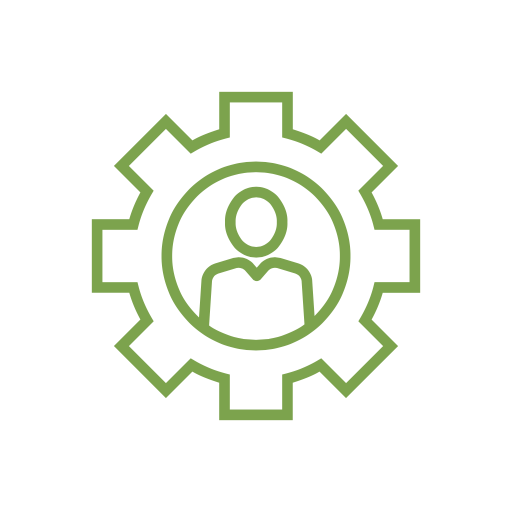 Step 2
Create an account and enroll in the class(es) of your choice! Your classes will appear in your account.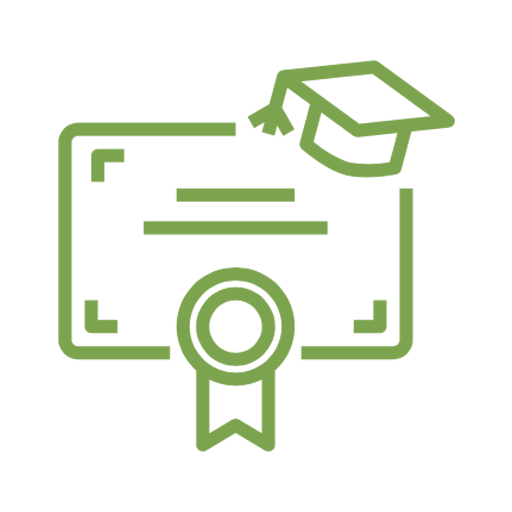 Step 3
Log in to view your classes, track your progress, submit your quizzes and get your CEU certificates!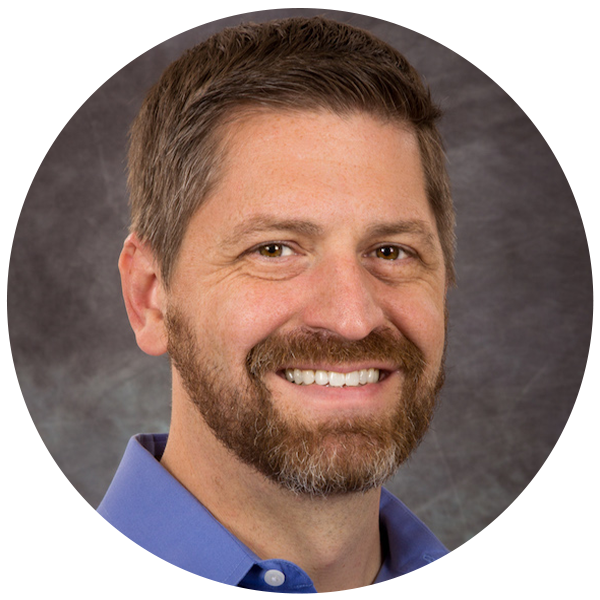 What Our Students Have to Say
As an acupuncturist I need to continue my education by completing courses/hours each year. It can get quite expensive, especially since I can't legally practice acupuncture in Belgium. I've taken courses over the years to advance my knowledge so that when I move back to the states I would be prepared to treat my patients effectively. Thanks to Miridia Technology for not only bringing modern technology to the world of Chinese Medicine, but for giving away continuing education units for FREE! They took this opportunity to help a community of practitioners around the country/world, many who have had to close their offices and are not bringing in an income to help build each other up. We'll make it through this stronger and better than ever. Looking froward to relaunching my practice soon with Miridia Tech tools, and the knowledge I've learned from these courses!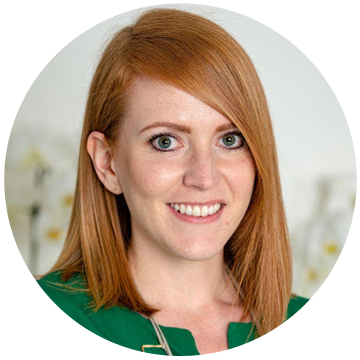 I wanted to send a great thank you to everyone at Miridia Tech. The knowledge they impart and the information I've acquired has lead me to think differently about how I will continue to serve my community. They are graciously serving our Acu community with the gift of knowledge, and a different way of showing more patients how acupuncture can help them.
I want to take this opportunity to share what one such business has offered to the acupuncture community. Miridia Tech is offering completely free CEU courses… Don't miss out on this absolutely generous offering! I took all the courses this past week and received tons of value from them.


To my colleagues, check this out, I have been enjoying doing these CEU classes from Miridia Acupuncture Technology… they are giving back to the acupuncture community and supporting our profession.
Miridia Acupuncture Technology has a fantastic free online CEU class going on. I love their technology and options for treating with/without needles. Can't go wrong here. Auricular therapy is one of my favs!